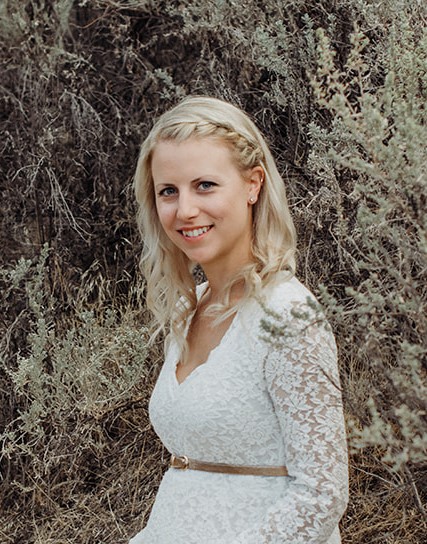 Hi, I'm Kristen.
I have had a love for decorating for as long as I can remember and a passion to make things happen!
Many years ago I helped a family member plan and decorate their wedding and from then on I was hooked! I love everything about it. From the people, the laughter, the chaos, the little details and of course the beautiful decor. I knew this was what I wanted to spend my days doing.
Helping clients bring their vision to life is the most rewarding job I could ask for. I make it my main priority to make sure you feel comfortable, heard and of course most importantly, happy.